SOURCE: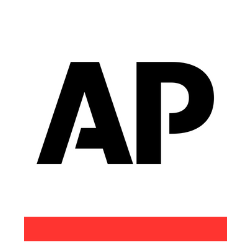 When home designer and builder Marnie Oursler talks with clients about building their dream homes along the Delaware coast, their No. 1 request is having bright spaces with lots of natural light.
But at this time of year, it can feel like that brightness and light is in short supply in most any home. The sparkly holiday decorations have been put away, and the daylight hours are still way too brief.
Fortunately, there are plenty of things you can "do in a single day to hedge against the winter doldrums," says Washington, D.C.-based interior designer Josh Hildreth. We've asked Oursler, Hildreth and interior designer Jessica Wachtel of GTM Architects in Bethesda, Maryland, for advice on easy decor changes that will brighten up any room.