HGTV Dream Home Special Encore Schedule
Thursday, January 4 @ 11am EST
Wednesday, January 10 @ 1pm EST
Tuesday, January 16 @ 8am EST
Friday, January 26 @ 1pm EST
Thursday, February 1 @11am EST
Monday, February 5 @ 1pm EST
Friday, February 16 @ 8am EST
DIY Behind the Build: HGTV Dream Home Encore Schedule
Monday, January 8 @ 11am EST
Wednesday, January 10 @ 10am EST
Saturday, January 13 @ 9am EST
Tuesday, January 23 @ 4pm EST
Watch Marnie in HGTV Dream Home Giveaway 2018!
HGTV Dream Home Giveaway 2018
As a fifth generation builder, and CEO of Marnie Custom Homes, Marnie knows a thing or two about building dream homes.
You can see her in action as she hosts HGTV Dream Home Giveaway 2018 on January 1st at 8pm ET.
For a sneak peek, make sure to tune in to "Behind the Build" on December 28th at 11pm ET on DIY Network – and follow Marnie on social for exclusive content about Dream Home 2018 and more!
Did you miss the premiere?
Check out the encore showtimes!
View Encore Schedule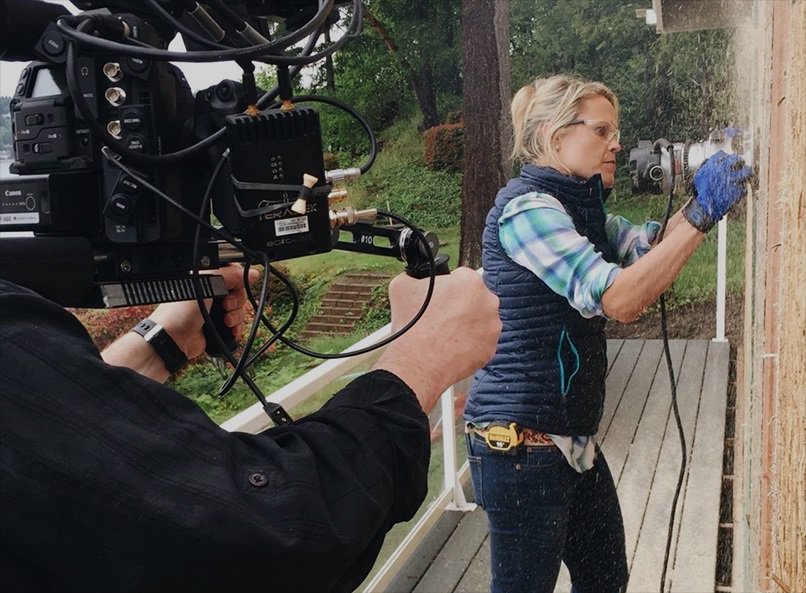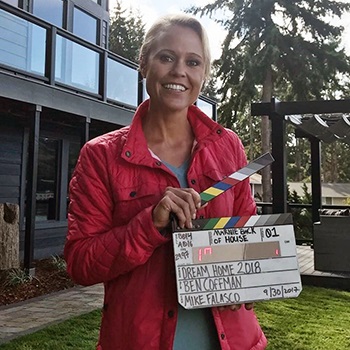 February 22
If you watched my stories this week from The International Builders' Show (IBS) you saw a LOT of matte black and white.You can see how we used it in this recent butler pantry.What do you think of that trend?
February 16
This is the first house I ever built back in 2007 and my former home. I put it on the market just so I could pick up business.I bought a helium tank and lined the streets with balloons every day. And let me just set the scene at how ridiculous this was…it was November at the beach. There was no one still in town from the summer, yet I lined the streets every morning like there was a parade coming.It worked and @MarnieCustomHomes was born.Everyone told me I was crazy, except my gut. Note to self…always trust your gut.
February 15
This Lily chandelier by @Ro_Sham_Beaux creates the coolest shadows in the evening. . A perfect coastal accent to this space. . . . #roshambeaux #coastallighting #bluechandelier #chandelier #foyerchandelier #coastalchandelier #lighting #beachydecor #beachdecor #beachlighting #beadedlighting #beadedchandelier #coastalhomes #beachhouse #coastaldesign #coastalhomebuilder #designideas #coastalstyle #buildersofinsta #contractorsofinsta #coastalinteriors #MarnieCustomHomes #MarnieOursler
February 12
Here's a little #TileTuesday inspiration for you!These custom honeycomb cement tiles from #LiliCementTiles are so bright and fun.Ideal in bathrooms, laundry rooms or any space you want to brighten up.What do you think?Tile Market of Delaware . . . #lilicementtiles #hexagontiles #honeycombtiles #bluetiles #funtilepatterns #tile #tiles #tilework #tiledesign #tileaddiction #tilelove #tilestyle #Tilecrush #tiled #tilelife #tileshower #tileinspiration #tiletrends #tileideas #tilemarketofdelaware #tileshopping #marnieoursler #marniecustomhomes #marniespicks #blackandwhite #tilefloor #bathroomrenovation #bathroomtile #tiletrends
February 8
Double tap if this makes your heart go pitter patter like it does for mine. 💓Want to see more? Check today's story! . . . #oceanfrontproperty #oceanfronthomes #oceanfront #oceanview #fan customhome #customhomes #custombuilder #custombuilders #customhomesbuilders #fenwickisland #CLpicks #coastalhomes #beachhouse #coastaldesign #coastalhomebuilder #designideas #coastalstyle #beachhouse #beachhomes #beachfronthomes #buildersofinsta #contractorsofinsta #MarnieCustomHomes #MarnieOursler
February 6
Who's ready for a coastal retro kitchen revival? 🙋We had some fun with this kitchenette since it will be used primarily by guests and not the main kitchen.See today's story for a tour of this new space and the amazing ocean views it overlooks.Double tap if you love this retro kitchen revival? ______________ Appliances: #NorthStarAppliances from Elmira Stove Works Counters: Q Quartz Calcutta Verona MSI Surfaces - Toronto Tile: White subway tile from Tile Market of Delaware Floor: Oak #CastleCombWestEnd Color: Beckton by USFloors Kitchen Faucet: KOHLER 99262-CP Cabinets: Maple painted Benjamin Moore Decorators White _______________ . . . #retrokitchen #blueandwhitekitchen #Houseremodel #renovation #Homerenovation #home #subwaytile #quartz #quartzcountertop #designideas #MarnieOursler #MarnieCustomHomes #turquoise #bluekitchen #whitekitchen #customhomes #coastalliving #beachhouse #coastaldecorating #coastal #coastaldecor #coastalhome #coastalstyle #beachstyle #kitchen #kitchendesign #kitchensofinsta #kohler
February 4
HELP! We are working with our friends at MagicMurals.com to install a mural in a Marnie Custom Homes project and we can't decide which image to choose.This will be installed on the back wall of a theatre room, so we are going with a black and white image.See the three options and let me know which is your favorite. 1, 2 or 3? . . . . #magicmurals #murals #designinspo #muralmonday #muralsofinstagram #customhome #customhomes #custombuilder #custombuilders #customhomesbuilders #bethanybeach #coastalliving #coastalhomes #beachhouse #coastaldesign #coastalhomebuilder #designideas #coastalstyle #buildersofinsta #contractorsofinsta #MarnieCustomHomes #MarnieOursler
February 1
If you're looking for unique coastal decor for your home, check out Tobacco Barn Craftsman.They hand made this custom 'M' for Marnie Custom Homes out of reclaimed tobacco wood. How cool it that? 😎Check them out for gift or home decor ideas. 🙌Thank you so much @tobacco_barn_craftsman. I'm in love! 🥰 ——————— #reclaimedwood #reclaimedwoodart #reclaimedwoodwall #reclaimedwooddecor #coastaldecor #coastaldecorating #coastalinteriors #coastalhome #coastaldesign #beachdecor #beachdecoration #customdecor
/officialmarnieoursler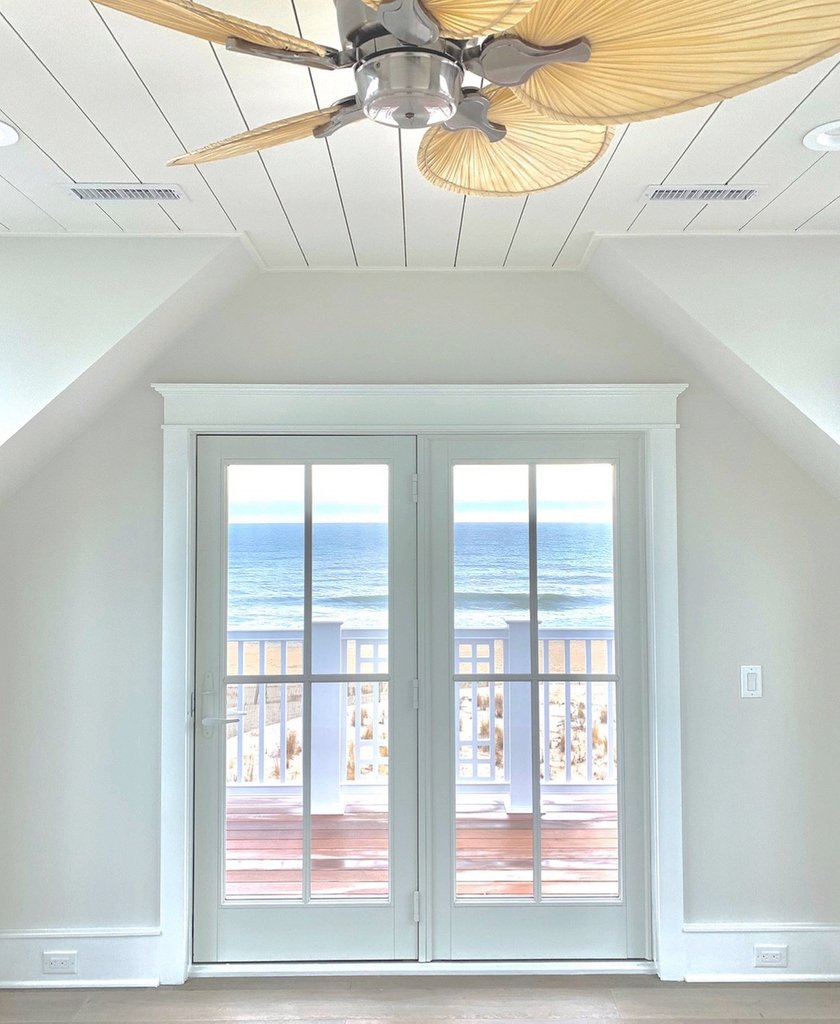 February 8
Double tap if this makes your heart go pitter patter like it does for mine. 💓 https://t.co/z97CdSV2Yb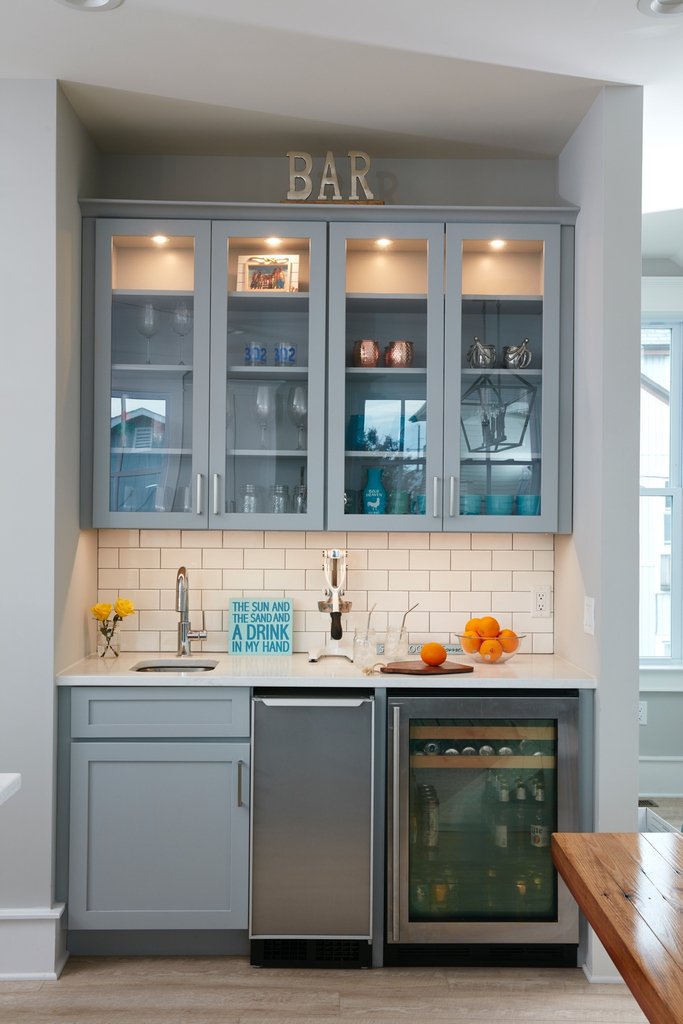 January 11
It's FRI-DAAAY! Weekend entertaining anyone? https://t.co/wODyAEdLy5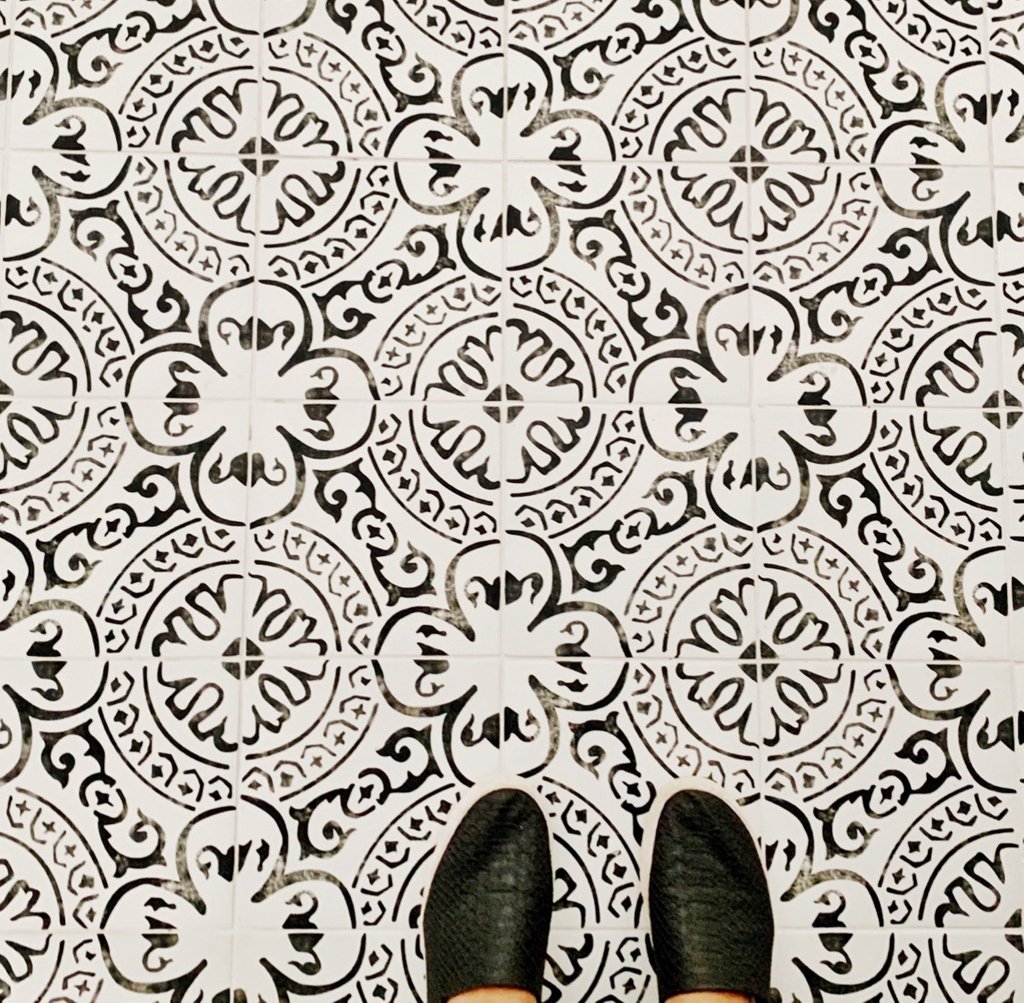 January 10
Black and white tile is definitely having a moment. Here are two different black and white tile floors I completed recently. Which one do you like better? Patterned tile or penny tile? https://t.co/uBctT1rENr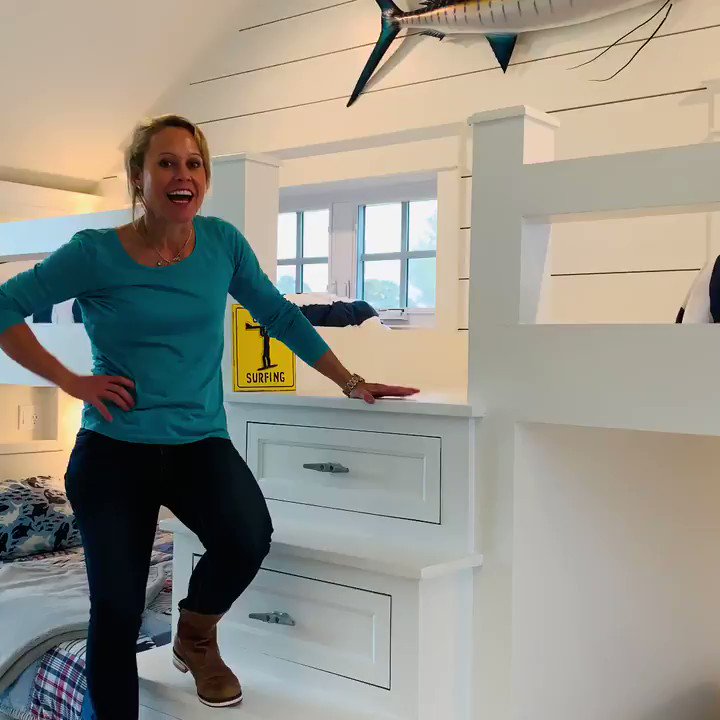 January 8
If you own a beach house, changes are you will have A LOT of guests. That's why I love designing bunk beds with kids and adults in mind. Check out my latest set of custom bunks complete with USB outlets, shelves, storage and lights for each bed. https://t.co/hQ2MZjcKko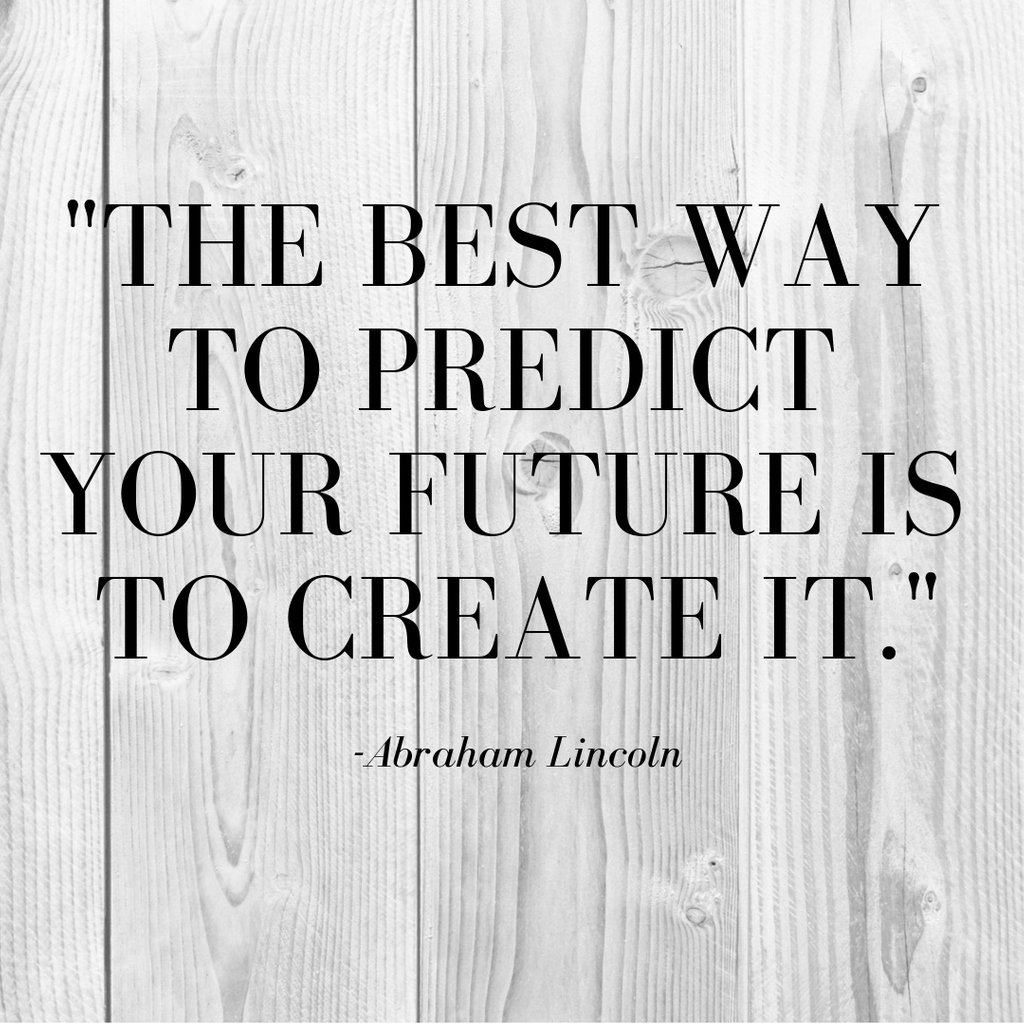 January 7
Boom!🔥 A little Monday inspiration to kick off the week. https://t.co/vgWYfuUQMA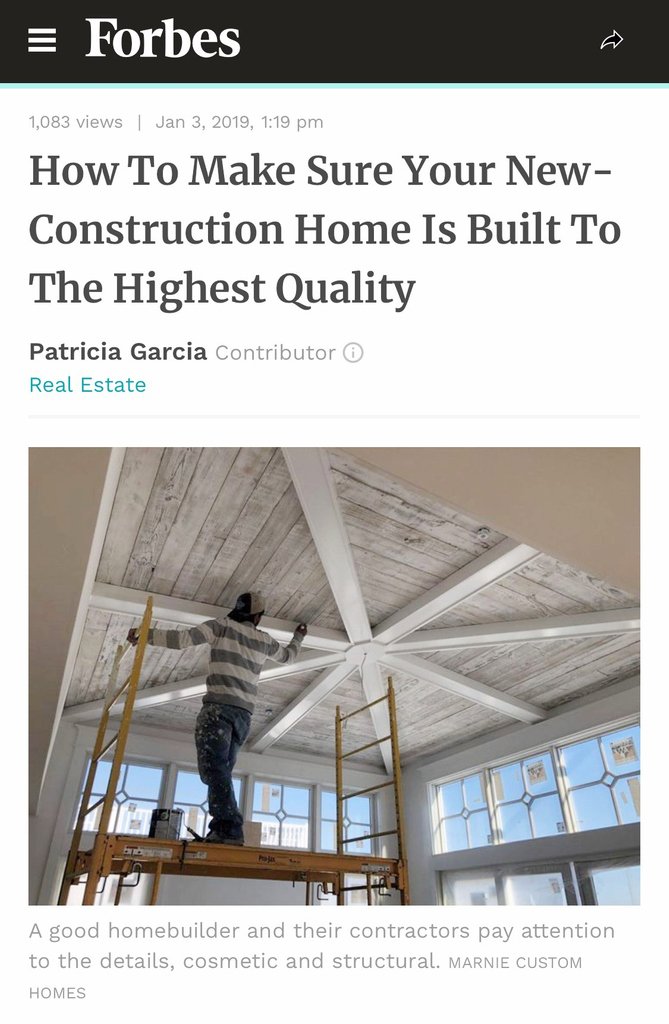 January 6
📰Honored to be featured in Forbes! 🗞️Check out my advice on 'How to Make Sure Your New Construction Home is Built to The Highest Quality.'https://t.co/LEdMNSY4Uy https://t.co/1AqHJ8e5bB
January 5
Before & After. Exterior renovation from Season 2 of Big Beach Builds. This house lacked curb appeal and charm, so I made it my mission to bring an elegant coastal aesthetic to the front of the house. What do you think? https://t.co/gxfbOEk2Nd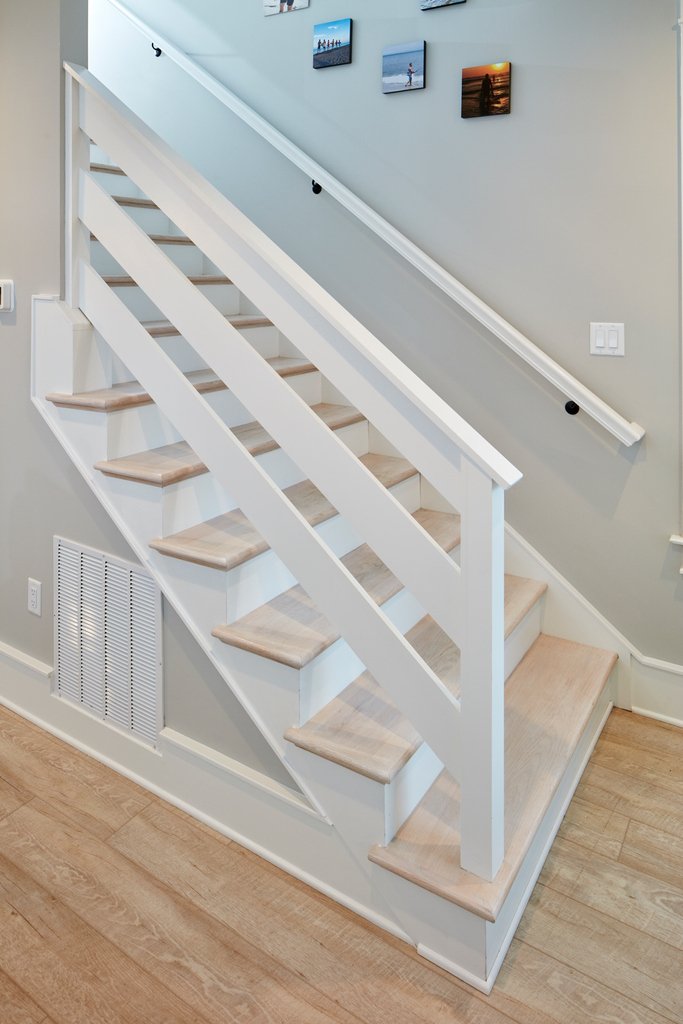 January 4
As a firm believer that there's no such thing as a "pass-through space," think about ways you can add unexpected elements to your staircase. I designed this railing after old exterior railings found in older beach cottages around Bethany Beach. Simple yet beachy. https://t.co/pOVPFmnxGA
@marnieoursler